Full Test Schedules/Diagnostic Service
Due to our vast product knowledge and experience, we have BMW diagnostic at the main dealer level also fully backed software support by auto logic uk, no matter where your fault lies we have the facilities to get to the bottom of any fault your car may have.
Mot Preparation and Repairs
Although tests are carried out off-site, we still take care of routine mot checks and necessary repairs at minimal cost to you.
Air Conditioning
Full tests Carried out on all air conditioning systems repairs to all aspects or just air conditioning servicing if required.
Engine Repair and Replacement Service
We can repair and or fit replacement engines from our trusted BMW recycling partners.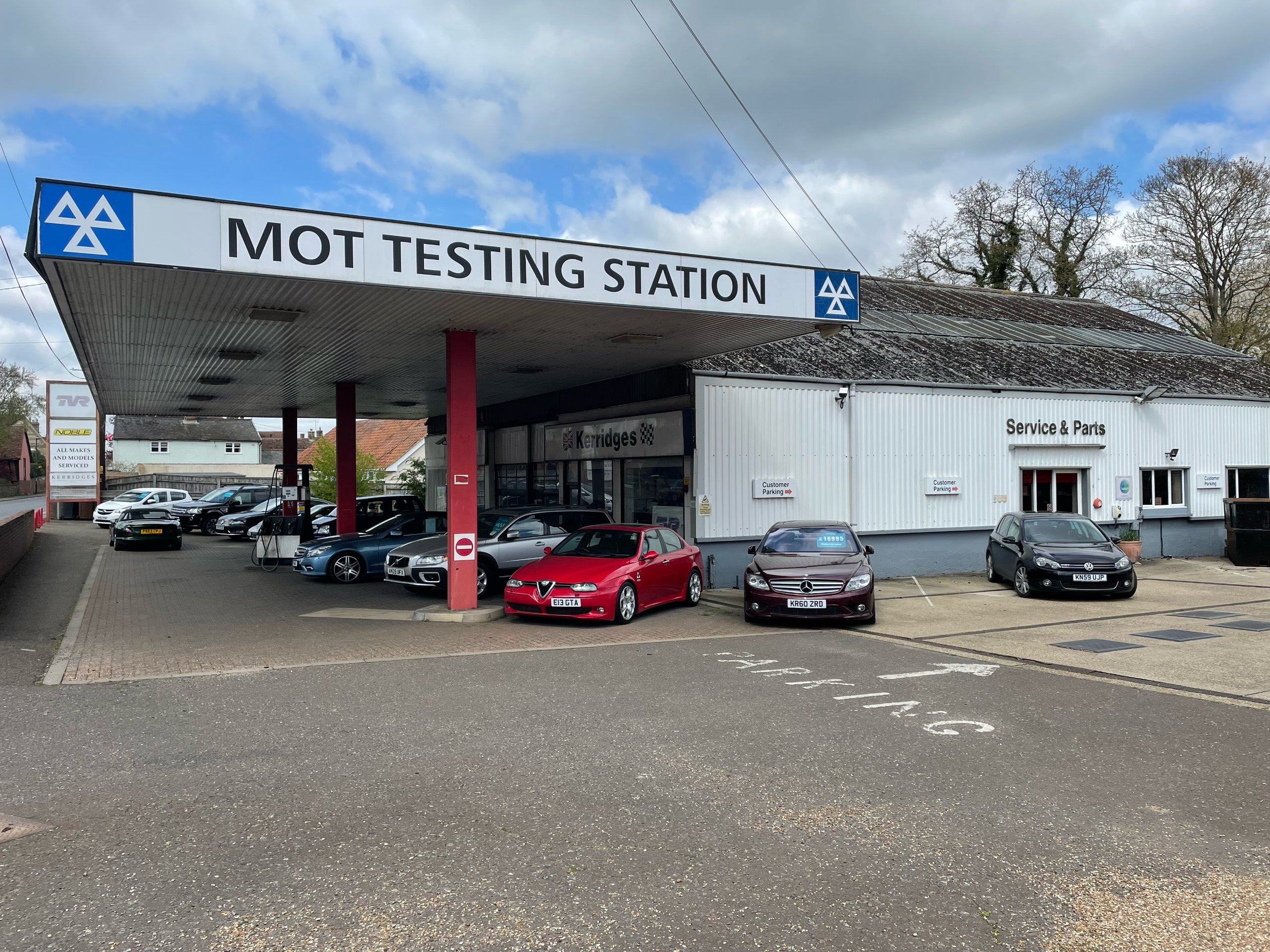 To Book a Garage Service Get in Touch